This is the right time to review your wardrobe and prepare for the spring and summer season.
With reference to the world of fashion guru "Elle", "Vogue" and "InStyle" recommendations have made 7 of this season's most stylish accessory charts that will help you in this season to look confident and stylish.
Wide belts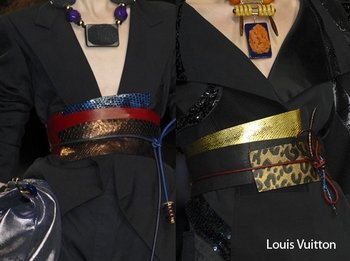 To complement your clothing with a wide belt, be sure to attach your appearance in addition to the "charming". Clothing combined with thick, colorful belt, you will be granted the style and character.
 Large earrings, bracelets and necklaces
Crisp and bright jewelry complements any apparel. And this spring – summer expressive jewelry is more popular than ever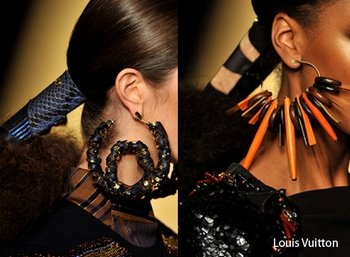 But always remember that can not be overstated. To look stylish and would not have anything went too far stripes, Combines two things – earrings and bracelet, bracelet and rings and rings and necklace.When fitting, crisp necklace over a t-shirt, it will give the overall image of glamor.
In addition, a thick necklace will make you look thinner – two "bunnies" in a single shot.
 Black and White
Choose classic black and white tones. Buy black and white dress or a black shirt combined with white skirt or trousers, and vice versa. Choose a white belt, black high-heeled shoes and black earrings. You can store or jewelry box to find a black and white necklace that perfectly highlight your look.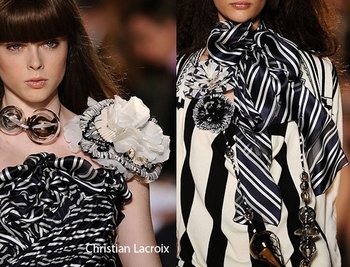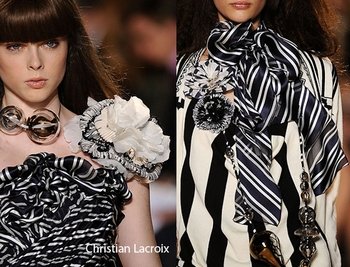 Colored bags

Round or angular – the main thing that color!