Wholesale shoes business is full of challenges more so girls shoes. The fact is that there aren't mysteries to be successful in this business just like countless other businesses out there. Perhaps, what's out there that you still don't know are valuable pieces of information that can help catapult your wholesale shoe business to an unimaginable success? To begin with, the secret lies with adequate preparation as well as making vital changes and correction at the right time. Adopting the right strategies up front remains a key factor behind success in any wholesale shoe business. Kindly consider adopting the following business strategies to help you turn around and run a highly profitable wholesale girl's shoes.
Strive to keep costs low
There's nothing that strains and finally kills a business than uncontrolled costs. Always strive or find new ways to maintain low costs. Note that wholesale shoe business is so price sensitive and all the cash inflow into it is worthless if not positive cash flow. In simple terms – the business has to bring in more cash than that being paid out. To achieve this, costs and expenses must be kept low. You can adopt the following winning strategies; Pay manufacturers or vendors up front to benefit from cash discounts. Additionally, this provides leverage for negotiating better prices now and in future. The cash discount, trade discount and any other economies of scale obtained can be passed on to customers' thus accelerating sales.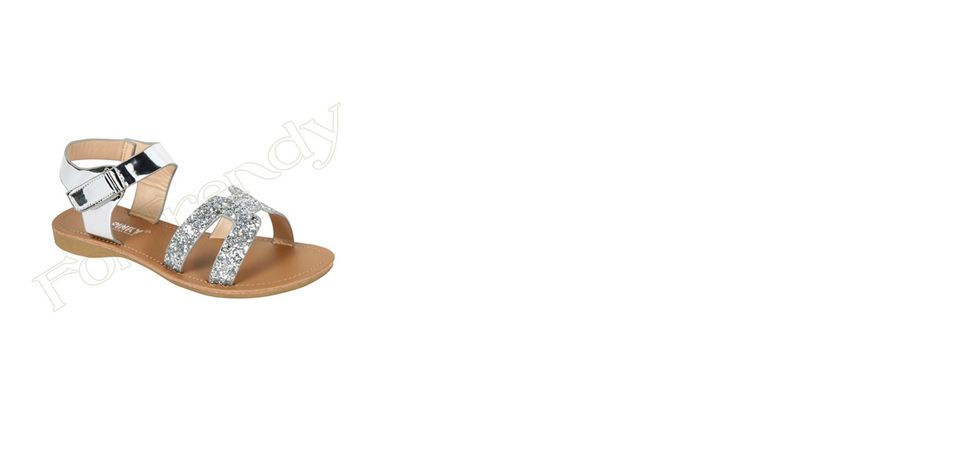 Stock girl shoes brands that moves
Always stock and sell girl shoe brand that traders wants. One mistake that girl shoe wholesalers make is selling what they reason will sell. This might backfire and results to catastrophic outcome including bringing the wholesale business down to its knee. Simply put, stick to girls shoes that have already proven to have a market and high turnover.

Advertise, advertise and advertise once more
If not advertised, how would customers ever know the existence of business? Girl shoe wholesale business is a highly sensitive one and a competitive one and only advertisement can help potential customers like retailers and bulk purchasers like hospitals and schools locate it. Exploring viable ad mediums remain the best alternative to attract potential customers. One advantage of advertisement is that there are countless mediums that one can explore including social media platform.

Wholesale girls shoe business is a market niche that has been ignored by many business people simply because of lack of vital information. However, the fact is that it's an equally profitable market segment that's worth exploring. Adopting the above strategies as well as embracing business etiquette can help one achieve immeasurable success.