Your clothes reflect your personality, so you should be very careful while selecting your outfits. If it is for business then you should be even more selective. The business attire is different from day to day wear. Most of the businesses have a dress code which is to be followed strictly. Choosing a proper dress for the office is always a major concern.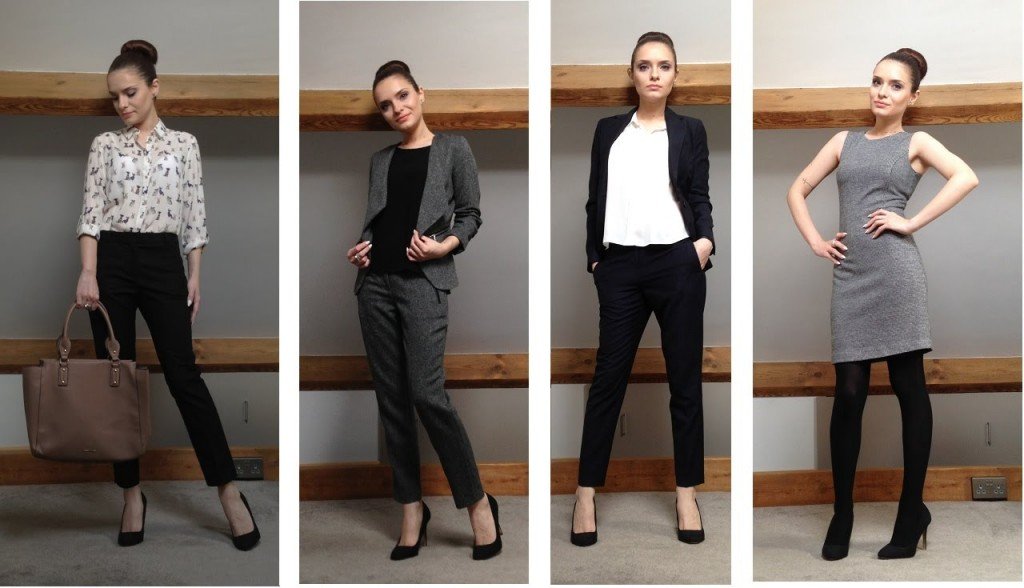 Types of corporate dress code
There are four types of dress codes for business. Avail the discount on different business attires by using the online discount coupons.
Business formal:
This dress code is for the people who are on high positions and attend regular meetings with the clients. This is the highest level of professional dress code. Men can wear a one or two button suit of black, grey or navy color. Ties should be plain and of dark color. A collared white shirt is preferred. Shoes should be toe closed in brown or black color. Loafers are not allowed. Women can wear a pantsuit or skirt of any neutral color like grey, black or brown. Skirt should not be above knees. Closed toe heels should also be of neutral color. Diamond studs are preferred over chandelier earrings.
Business professional:
It is one level below the business formal. It is also neat and conservative but a freedom is given on the color selection. For men, a one or two button suit is preferred but the suit can be in patterns of stripes or check. Shirt should be button up and collared but can be of different colors. Loafers are allowed but in black or brown color. Men can wear pants with sports jacket. Women can wear a suit, skirt, jacket but of neutral color like black, navy blue and grey. Large jewellery is allowed but it should be non- distracting and of high quality. Closed toe heels are preferred. The shopping for your business outfits can be made easy by using the Koovs coupons.
Business casual:
In this dress code more of the colors and accessories can be considered but in a professional manner. The shirts should be collared, button ups and can be of any color. Stripes and check pattern is also acceptable. It is not necessary to wear a tie. Pullovers and sweaters are worn over collared shirts. A leather band watch can be worn in hand. Oxford shoes and loafers are allowed but one cannot wear sneakers. For women, colored skirts and shirts are allowed. Scarves are also appropriate. Jewelry need not be of the highest quality. Any comfortable shoes are allowed but they should be toe closed.
Small business casual:
If the business is small, the salary is also small. So, the casual wear is allowed but it should still be decent. It should be appropriate to your work. For men, casual pants and shirts are allowed of any color or pattern. Brightly colored watches and sneakers are acceptable. For women, well fitted tops and blouses with the knee length skirts are allowed to wear. They can also wear open toe shoes and large jewelry.