With one of the best collections of LED sneakers for men, women and children in the world, we here at Glidekicks is a leading seller on the market when it comes to light up shoes.
The Best Sellers
Among our selection of LED sneakers, our women's and kids' sizes are selling best, having our best styles including the mesh with laces in all colors, as well as the black and white low and high tops that can match every outfit.
For our women's LED sneakers, you will have multiple color options for each shoe, including white, red, blue, yellow, green, aqua and purple. While there is only one strobe mode, you can choose between multiple static color modes and color-changing modes that can be customized based on your mood or clothing. These shoes come with buttons to easily change modes and switch the lights on and off. They are water-resistant and USB rechargeable.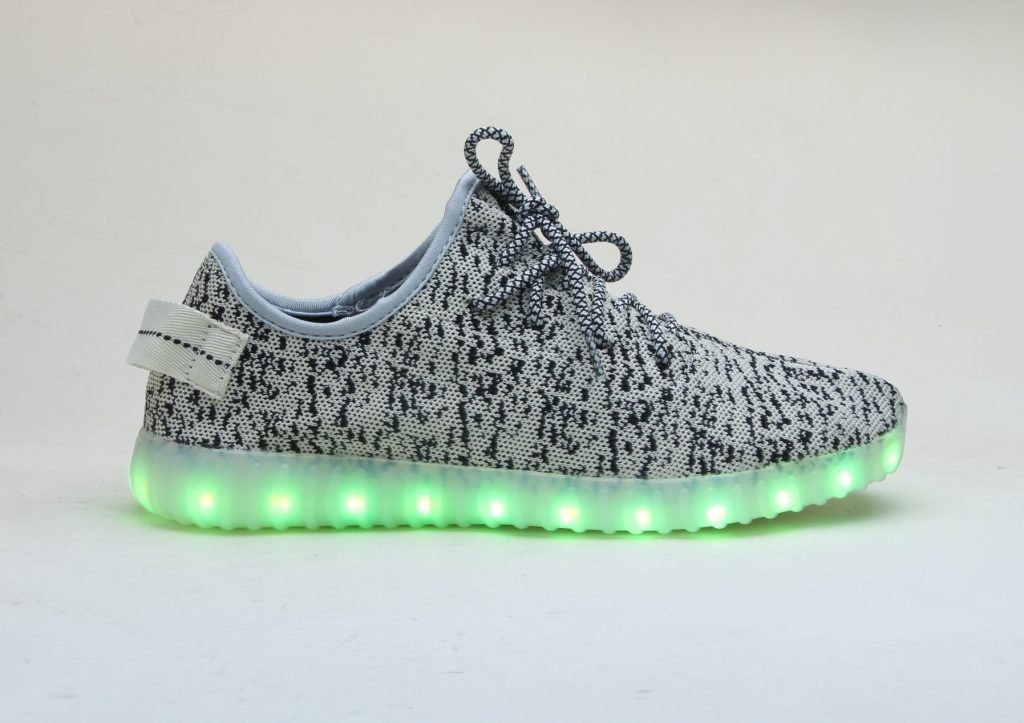 As for the kid's department, their features are virtually similar to those of the women's and men's shoes. These water-resistant shoes also come with multiple color modes that you can change based on your mood and outfit, as well as buttons and charging ports for easy use. Generally, they are required to be charged for only a couple of hours and will stay lit up for about six hours.
These shoes are designed with comfort in mind to allow you to wear them all day long just the way you like it. They are made of polyurethane (PU) leather on the outside, cotton fabric on the inside and rubber on the sole. They are built to last that is why they have become a favorite of many.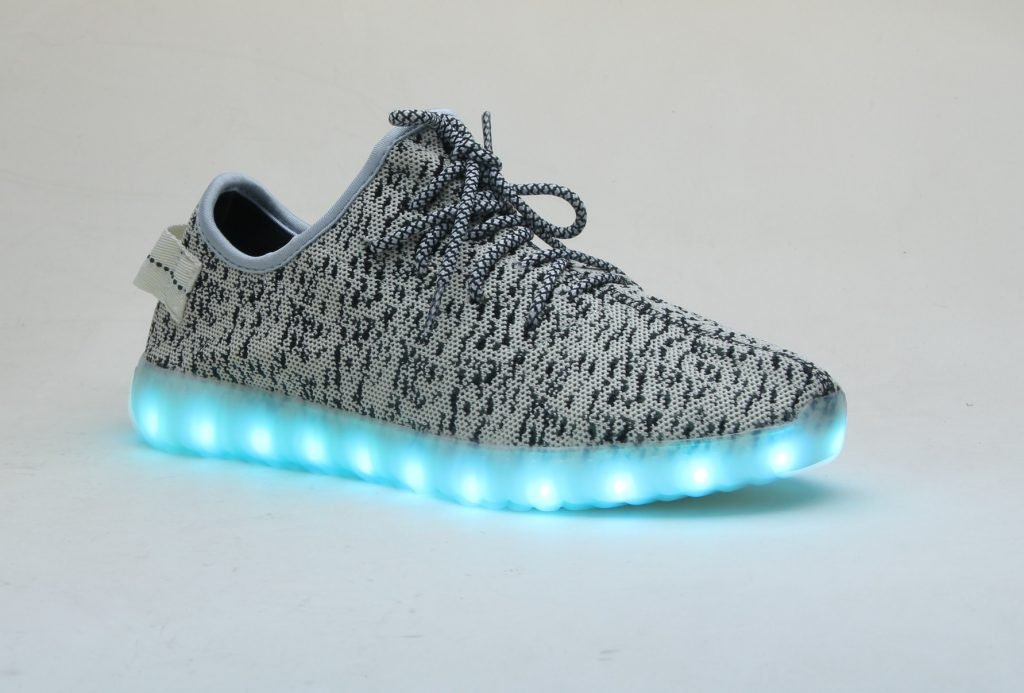 More Reasons Why People Buy Our Shoes
Functional, fun and fashionable, there are many reasons why our LED sneakers are selling:
Running during the evening can be extremely dangerous, where it can be difficult for drivers to see you especially when it is dark by the road. However, having your soles lit up by LED lights will give every driver the chance to see you running.
While you can say that people would watch you dance, you can be sure that absolutely ALL people will watch you dance of you are wearing a pair of Glidekicks shoes. Whether you have got the moves like Michael Jackson or any other popular artist out there, these illuminated footwear will make your moves shine like never before.   
Our LED shoes are among the hottest styles of any season these days, with a lot of styles and shapes, which means that you will not have some difficulties finding a pair that you will love. You might have all of the practical reasons for picking a set of sneakers, but your deciding factor would ultimately be finding a style that truly suits your personality and style.
Most of our culture involves function, fun and fashion, which is why we like to help people with truly expressing their style through our light up LED shoes!