Are you wondering how to make gourmet candy in your own kitchen this Christmas season? In this article, we are offering you some very easy recipes for making homemade candies by including ingredients like chocolate, caramel, peanut butter, various fruits and more. Try out all these tasty gourmet candy recipes and treat your friends and family during Christmas or any other gathering.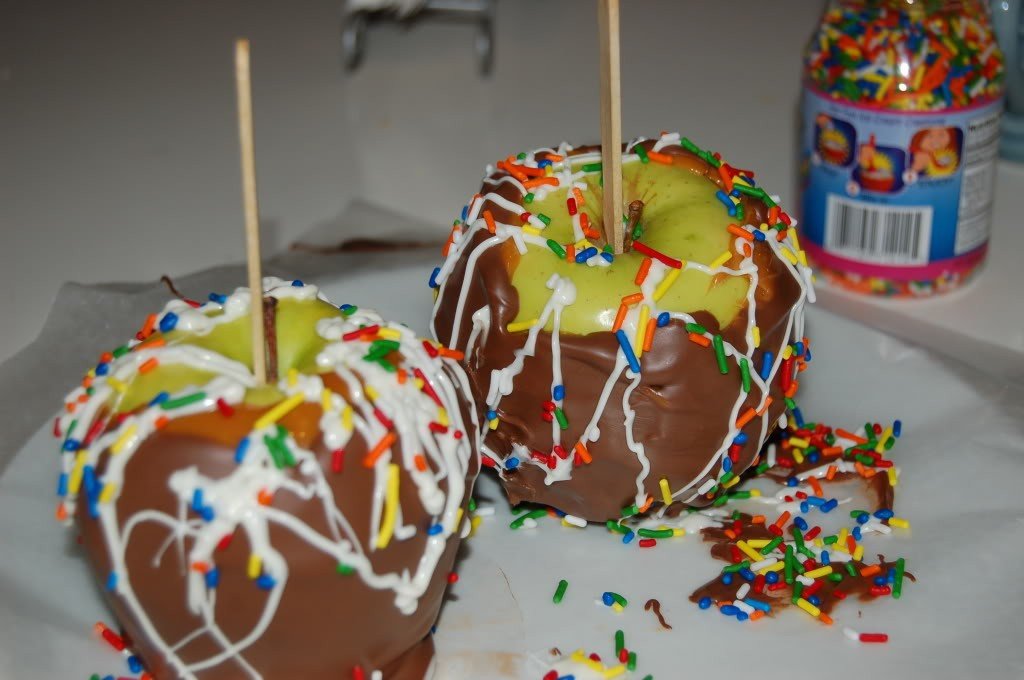 Chocolate Orange Hazel Bar
Refrigerate a small baking sheet along with an aluminum foil. Take an orange and cut it into two halves. Now, use a vegetable peeler to take away the zest from one of the halves. Cut the zest into thin strips (each will be about an inch long), by using a sharp knife. For melting the chocolate bar, put it within a heatproof bowl and place it over a pan of boiling water. Keep on stirring the chocolate until it gets melted and becomes completely smooth. Now, add the zest strips and hazelnuts and mix evenly in the melted chocolate. Pour the
mixture into the prepared baking sheet, within a rectangular shaped container. You can spread the chocolate by moving the baking sheet up and down. Use some zest, nuts and coarse salt to sprinkle over it. Put it in a refrigerator and refrigerate for about thirty minutes until it becomes firm. Break it into pieces before serving it. You should store the gourmet candy into an airtight container and can refrigerate up to three days.
Chocolate Dipped Krispies Peanut Butter Balls
Melt about a half cup of butter and while it is still hot, add about two cups of peanut butter into it. Mix both of them
properly and add powdered sugar, vanilla, and Rice Krispies. Take the mixture make medium sized balls by using your hands. Now, for making the chocolate dip, melt the chocolate by putting it in a heatproof container and setting it over a pan of boiling water. Stir the chocolate bar till it is completely melted. Dip the peanut butter balls into melted chocolate and cool them on waxed paper. Garnish this gourmet candy with powdered sugar before serving.
Chocolate-almond truffles
Melt about six tablespoons of butter. Add heavy cream in it and stir it well, till it mixes evenly. Then, add the chocolate chips and stir them within the mixture. Add the two cups of confectioners' sugar and one teaspoon of almond extract and blend thoroughly. Cover the mixture and refrigerate for two hours. The mixture should become firm enough, so that you can make balls out of it. Form one-inch balls out of the chocolate mixture. Spread chopped, sliced and blanched almonds in a shallow dish and roll the chocolate balls in it. Make sure that the almonds cover the balls completely. Place a cover on this gourmet candy platter, refrigerate for until the balls become firm enough for at least one hour. Innovate by adding some new ingredients or giving them more interesting shapes. There is no set way of making your favorite candies. So, you can always experiment with these recipes by adding a few twists and turns to them.