Once every month we need to visit the parlour to maintain ourselves, be it for getting our hair waxed or for a soothing massage on the face. It is always best to fix a permanent parlour for your monthly visits, somewhere you feel comfortable and satisfied. If you want to change the current parlour that you visit, here are a few tips on choosing the next one.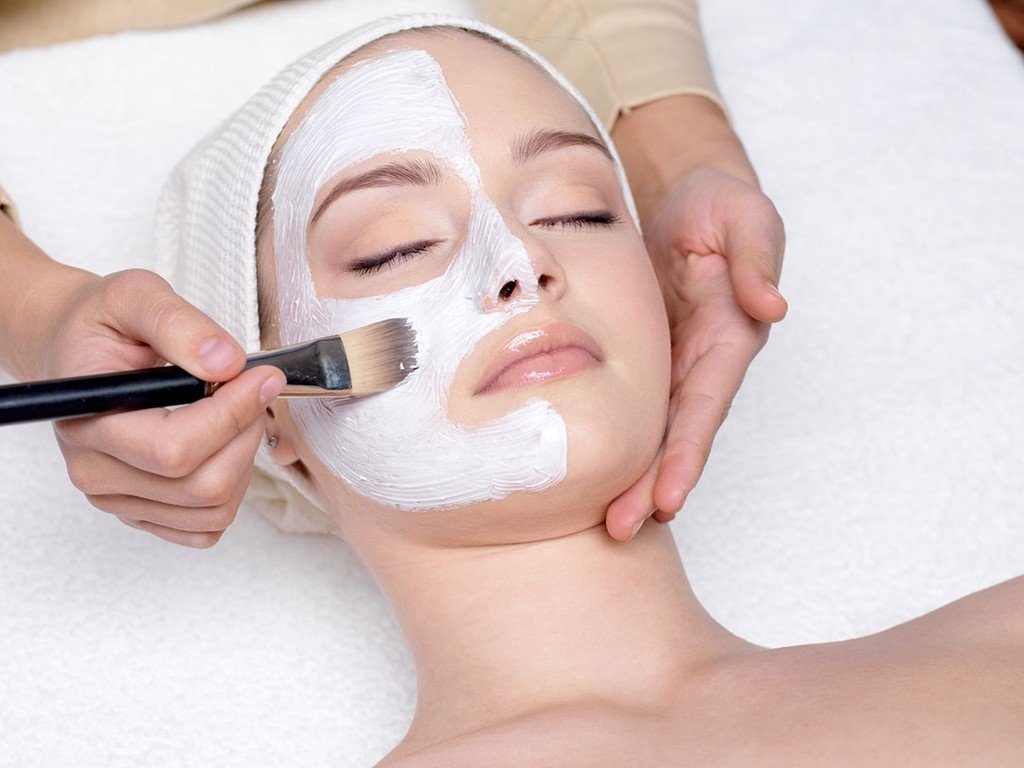 Location of the parlour – How good is the area in which the parlour is located and how posh is the locality? These things matter a lot. Also, check out the availability of parking the vehicle outside the parlour. Do they supply enough area for car parking?
The salon from outside – How does the very first look at the salon feel to you? Does it look like an inviting place? Do you get the feeling of going inside and knowing them better? Not all salons can give such feeling. Not all look very pleasant from the outside. Also, see if the receptionist is friendly.
Hygiene and cleanliness – This is a very important point to notice. Every salon should be maintained well and should be cleaned by the staff regularly. See if the employees are well dressed and if their uniform is neat and clean. The appearance also matters a lot. You would mind getting your hair cut by some whose hair itself is untidy, wouldn't you?
A busy salon – For obvious reasons, this is one of the biggest criteria for selecting a parlour. If it has a lot of customers, it must be a famous one and people must be satisfied with their service and hospitality. They must be good at their profession and if you are unable to find an appointment at the very first approach, you can be sure it is quite a popular place.
For the uncomfortable women – You are one of those women who would not prefer a unisex salon. See if the parlour serves only women and guarantee that no man will enter the salon while you are being treated.
The staff – The staff, at any place, be it a restaurant or on a cruise, should always be friendly. See, if the staff in the salon is warm and friendly and attend to you properly. Also, see if they sound knowledgeable. Ask them questions about the treatment you want to undergo and test their knowledge.
See the treatments they offer – The more treatments they offer, the better the place is. This way you are more likely to get a treatment suitable for your hair or skin type. They should have a variety of haircut styles and facial packs to help you choose from the one closest to your need.
Special offers – Every once in a while they should come up with offers. And this will further prove that they are doing well and earning enough to introduce offers.
In case you are already on Google to find a top parlour, you can check out the beauty parlours in Gurgaon for a good experience.