Buckle up ladies, it's time to do some window shopping. Every year, we patiently wait to see what have the renowned designers prepared for us in the upcoming period and what styles and pieces are going to light up the catwalks. Well, our wait can finally come to an end! This summer we can expect a lot of new arrivals, but you'll be surprised and also glad, to hear about certain pieces that are making a major comeback this year. So, without further ado, we give to you the 5 must-have fashion tips for the upcoming summer:
Denim
This just in – denim is rocking the streets once again and is looking better than ever. Denim never actually managed to go out of style, or out of our hearts for that matter, as it's one of those indispensable things that simply always find a way into our closet. This versatile piece can be worn in just about any setting and in variety of different ways, but you'll be pleased to hear that, this summer, denim miniskirts are going to be flying off the shelves, Yes, you've heard it right, so dig out those old denim skirts and indulge in a little blast from the past.
Ruffles
Summer simply calls for lightweight fabrics, floaty dresses and of course – ruffles. Bulky, yet light, wearing ruffles gives us a chance to add a bit of depth to our outfits, while that wavy effect which is quite characteristic for this dressmaking is perfect for summer settings. While they were very popular in the 15th century, ruffles are making a major comeback today and helping us create a somewhat modern twist on this fashionable form of trim.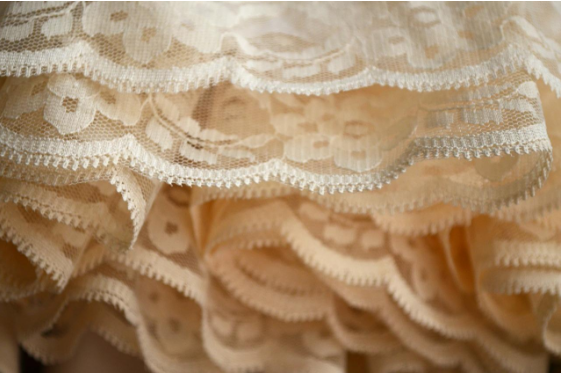 Mini Bags
The trend of oversized bags is long gone and this summer, it's all going to be minimized. Clutch and envelope bags are the next best thing for the upcoming summer, while you'll surely be glad to hear that mini backpacks are becoming quite a popular piece around the globe. Embrace the minimalism in all its glory and welcome summer with these small, yet practical mini bags.
Small Heels
Every girl loves a nice pair of heels, but it seems that the upcoming summer is going to be focused more on that comfort factor. Apparently small heels are becoming a prominent feature this year and it looks as Gucci is supporting this decision in entirety. If you're wondering where to start, keep in mind that loafers are still quite fashionable, but you won't make a mistake if you choose a pair of chunky sandals.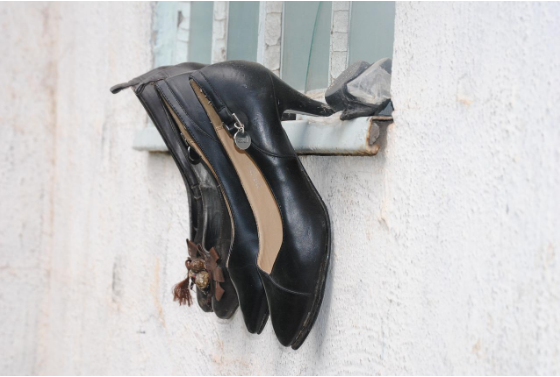 Logo T-Shirts
Last, but certainly not the least is the amazing return of logo t-shirts. This laid back, utmost popular garment is trending once again and people are loving it. Logos, prints and graphic tees should definitely find a way into your closet this summer, but if you're feeling as you need something more serious, there's a variety of fashion lines that offer mature women's tops, that'll help you keep you sober appearance without jeopardizing your style.
From t-shirts and mini bags to denim and ruffles, there are a lot of different things going around this summer. Try to embrace the diversity in all these garments and start preparing for the best summer of your life.