So, one of your mates is getting married and you are given the task of organizing his last night of "freedom". Sure, you can go on a cliché night out and get wasted, but if you put in a little effort, that night can turn into the best time ever and a true send off to a married life.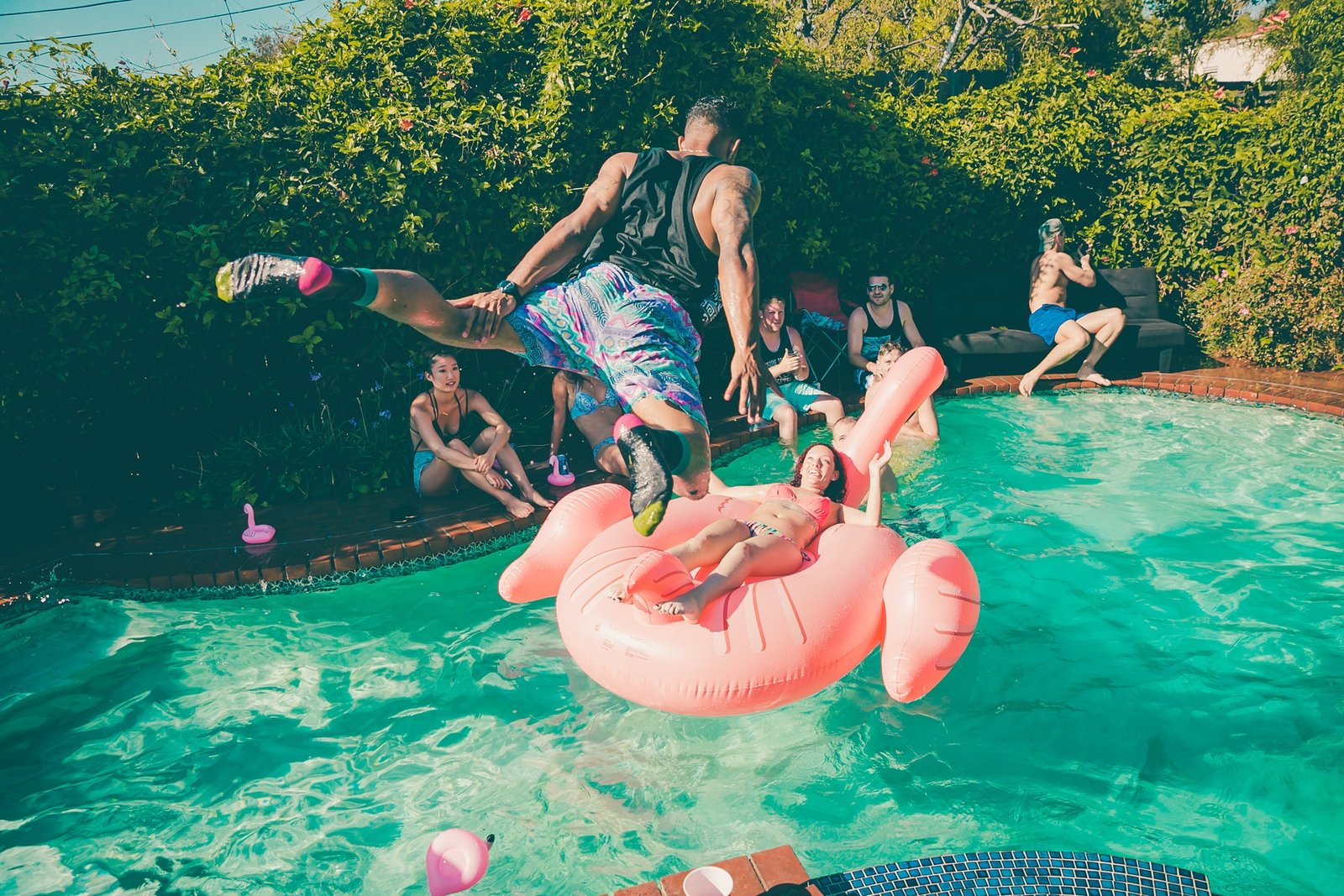 It's a daunting task, nobody is disputing that. However, we have some suggestions and ideas for the occasion. So, pull out a pen and a notebook because we have five awesome party tips for a bachelor party and you will want to write them down.
Boozin'
Well, we should start with the most important part, drinking. It is hard to imagine a bachelor party without some quality drinking. Although it is possible to stay sober, we don't recommend it. It's only fair to say goodbye to one's bachelor life while enjoying some fine alcohol. Regardless if the bachelor is a whiskey connoisseur or a cocktail lover, your job will be to get only the finest bottles of his favorite drink. It's not every day that you throw a bachelor party, so you might as well go all out. In addition, who wants to have a hangover from bad alcohol?
Dining
If you are drinking quality stuff, you might as well eat the same way. Nobody should drink on an empty stomach, unless you want to pass out in the middle of the night. That's why heavy meals are essential. Because it is a special occasion, consider going for something that you don't eat regularly. Sure, hamburgers and ribs are great for every occasion, but we recommend game meat if, of course, the bachelor is a meat lover. Pure red meat with almost no fat will give you enough energy to go on for the whole night.
Music
One of the most frequently overlooked things when organizing a bachelor party is music. You should ditch the radio or jukebox, and create a unique atmosphere with a live band. Sure, it will cost you extra, but it will totally be worth it. Also, we are not saying that you should hire Rolling Stones that will cost you a fortune, but a local tribute band, which will be just fine.
Entertainment
Once the booze and food are agreed upon, you will need to organize some entertainment. What is a bachelor party without some adult entertainment? Nothing if you ask us. There are two ways to go about this. Either you can go for a strip club crawl or you can bring the entertainment your way. Strippers or topless waitresses are a great way to bring the party to the next level. If you want a trustworthy company that has top quality girls, then look no further than Sydney Topless Waitresses. Aussies are going nuts over it.
Pack your bags
Traveling somewhere is always a great idea for a bachelor party. There is something special about throwing a party in a completely unknown place. Some of the popular destinations are Las Vegas, Sydney, Los Angeles, etc. However, if you don't like big cities, you can always travel to some rural place and organize a hunting trip/bachelor party. It really depends on what the bachelor likes.
And that is all. We hope that you like our five suggestions and that you will use at least one of them when the occasion arises. Just remember that a bachelor night is all about the groom, so make sure you throw a party that he will like.